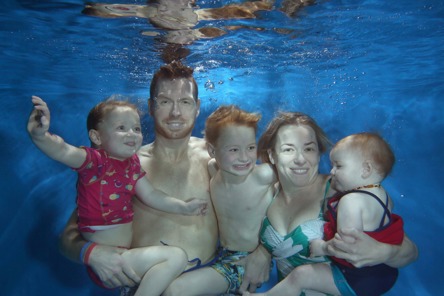 We are delighted to tell you that we will be running an underwater photoshoot on Sunday 22nd October at Portfield School pool between 9:30am and 1:00pm.
For all the information about the shoot, the photographers and the cost of the photos etc. please click the following link:
Puddle Ducks Underwater Photoshoots
NB: Our Underwater Photoshoots are not suitable for Kickers or Little Dippers. You must be a current paying customer at the time of the photoshoot for insurance purposes.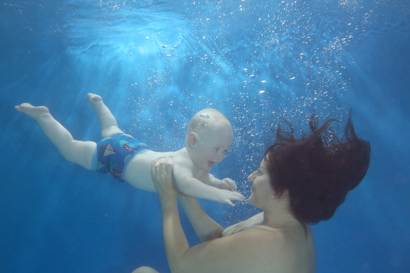 How to book in:
All you have to do to book your place is: first, log in to your 'My Puddle Ducks' account on our website and then, scroll to the bottom of the page where you will see the Underwater Photography link. When you are in this page you can book online (you will need to scroll to very the bottom of the page to find the book now listing). Your child will automatically show when you click 'book now' once logged into your Puddle Ducks account. Your place is secured once payment has been received. 
The booking fee is £35 (please note: this only covers the cost of the shoot and does not include any prints)
Unfortunately we cannot guarantee specific time slots in advance, although you are welcome to request a time slot and we will do our best to accommodate you.  Your time slot will be confirmed to you closer to the photoshoot together with anything else you need to know.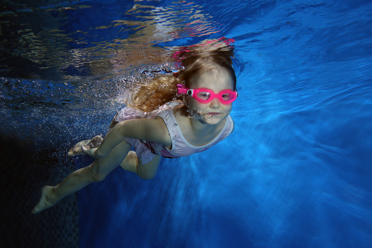 Spaces are limited and will be booked in on a first come first served basis… so don't miss out! Photos make fantastic presents too! 
We look forward to seeing you there and hopefully capturing some special memories for you.