Meet our newest recruits! Both Ali and Dannie will be Poolside Assistants at our Portfield School Sessions on Saturdays & Sundays! Ali is Carole's Daughter (our fabulous poolside at Avon House) we love having Puddle Ducks families join our team! Her super smiley personality will make her perfect for this role.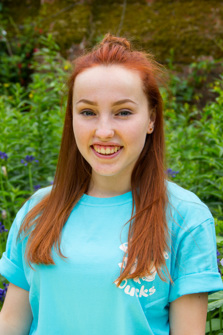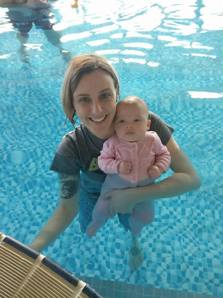 Dannie is one of our customers and here she is with her little girl Esmé enjoying PJ week last term! She is super excited to join the Dorset team and meet all of our lovely Puddle Ducks families!
If you need any help at your sessions on Saturday afternoons or Sundays just let Ali & Dannie know and they'll do their best to make sure you're all set for your swimming lesson!