Find out about baby, toddler, and child swimming classes and Swim Academy classes for primary school children, in and around Ashford, Dover, Sittingbourne, Chatham, Gravesend, Cobham, New Ash Green, Rochester & Strood in Medway, Canterbury, Folkestone, Margate, Broadstairs, Ramsgate, Maidstone, Sutton Valence and more!
Hello and a very warm welcome from Puddle Ducks East Kent, North Kent & South East London!
We provide Baby & Pre-school swimming classes (from birth, through to toddlers and pre-schoolers) and Swim Academy classes for primary school children.
To book, contact us by calling 01622 236111 or emailing eastkent@puddleducks.com and we'd be happy to help. Alternatively, head over to our pools page, and click on the class you want. From there, you can book into a class directly online!
Welcome to Puddle Ducks East Kent, North Kent & South East London! Our Owner, Victoria Rowley, is fully-qualified in all of our Programmes: Baby & Pre-School, Swim Academy and Aquanatal classes. Victoria's passion, high-standards and excellence helps to drive the enthusiasm and excitement to bring you the very best swimming lessons from the whole team at Puddle Ducks East Kent, North Kent & South East London!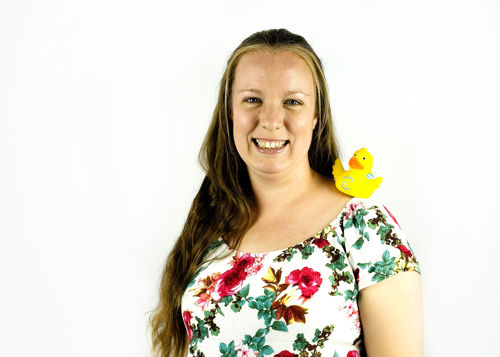 Victoria's previous career was as a supermarket Manager, but she wanted a career that would also fit around her children; providing a better work-life balance. Puddle Ducks has done that and so much more!
Victoria has built great relations with our swimmers and wanted to take her Puddle Ducks career to a new level, hence now owning and running the Franchise! Victoria is renowned for being extremely passionate about delivering fun, inspiring and thorough lessons across the South East and we hope you enjoy our classes as much as we do! 
Our Puddle Ducks programme is constantly being developed and updated to make sure it is the best possible class for your little one. We tailor each class to the needs of your individual child, so that they can progress at their own rate.
We cannot wait to meet you at one of our Puddle Ducks classes. We teach in areas all over Kent and South East London (and are always on the look-out for new pools, if you know of any!).
Office opening hours are as follows (less during school holidays):
Mo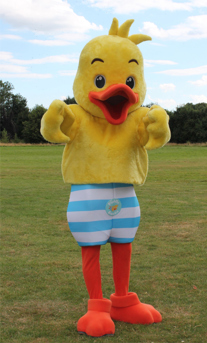 nday - Friday: 09:30- 14:30
Telephone Number: 01622 236111
Email Address: eastkent@puddleducks.com
We think we have the best job in the world, and we invite you to come and see why! At Puddle Ducks, we know our swimming lessons are great value for money because of the unique service we provide. 
We look forward to seeing you in our next class!
Victoria & the Puddle Ducks family at East Kent, North Kent and South East London!
Local News
Our Partners