We are delighted to announce a date for our photoshoot in the autumn term. It will be running at the Fire Fighter's Charity in Littlehampton (details here), on the 29th October from 9.30 onwards.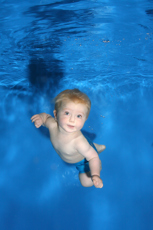 The shoot is perfectly timed for getting some lovely shots of your little one in time for Christmas presents (sorry for mentioning Christmas in August!). 
The shoot is suitable for Floaties, younger Splashers, and any Dippers and Dabblers who are very happy under the water. For more information about our photo shoots please click here. If you have any queries about whether your child would be happy at a photo shoot please speak to the office, or your teacher when classes start back, and we'll be happy to advise you. Although we want everyone to get lovely pictures, we think it's more important that your child continues being happy and confident in the water.
For more information please contact us! 07837 715937, or email on [email protected]