This November Puddle Ducks will be bringing you our Swim Academy lessons for children age 4-10 years!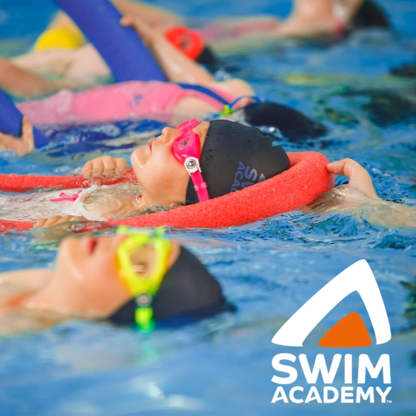 So, you want your child to learn to swim.

Let's help them learn the right technique, in the right environment, with the best people.

Let's give them the courage to be fearless, make friends, swim strongly and have fun.

Then let's see where those skills might take them.  
As experts in teaching babies, toddlers and pre-school children to swim, we have this unique insight into child development and have integrated our findings into Swim Academy, our programme for 4-10 year olds. Technically, we focus on beautiful swimming and the right technique. Our programme deconstructs each stroke in a unique way.
The programme has been running and developing nationally for 10 years. Our lesson plans are accredited by the leading international swimming body, the STA, and we're so excited to say we're bringing these lesson to Newport in November!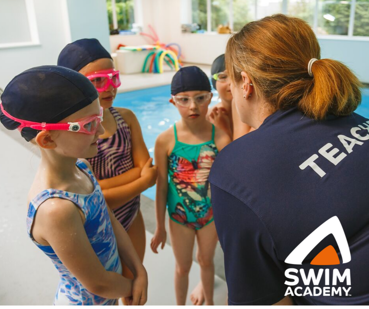 What happens next?
These classes are launching at DW Fitness, Newport NP20 2NN on Saturday mornings on November 16th, at 8.15am and 8.45am.
We'll be launching initially with two Level 1 classes, and will soon add additional levels. Levels 1 and 2 have teachers (Susie & Helen) in the pool, with a maximum of 4 children to one teacher. We expect them to be very popular so please do get in touch if you're interested.
The classes are £15; when you join you initially pay for ten lessons.  If you'd like to continue after that, the month before those ten run out you'd move on to monthly payments where you pay for 4 lessons each month.  New swimmers can cancel during your first three classes and receive an immediate refund of any remaining classes, and after that you can cancel at any time by providing 30 days written notice. 
Is this class right for my child?
Book in now to secure your child's space!
Swim Academy, brought to you by the experts at Puddle Ducks. Let's do this!!