We run Puddle Ducks classes at pools around Brighton, Crowborough, East Grinstead, Goudhurst, Hailsham, Hassocks, Maidstone, Sevenoaks, Shoreham-by-Sea, Tonbridge and Tunbridge Wells
Baby & Pre-school swimming classes for children
Lessons for toddlers and pre-school children
Swim Academy classes for school-aged children

Clive & Lindsay Relf
Founders and business owners wish you the warmest welcome to Puddle Ducks West Kent & East Sussex
Enquire today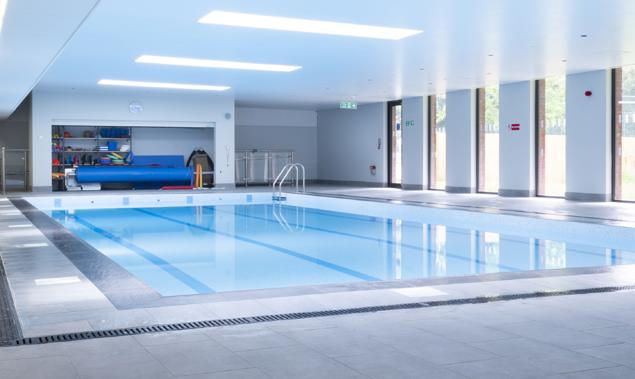 Our Pools & Classes
We swim at lots of beautiful hand-picked pools around Brighton, Crowborough, East Grinstead, Goudhurst, Hailsham, Hassocks, Maidstone, Sevenoaks, Shoreham-by-Sea, Tonbridge and Tunbridge Wells.
Our Pools & Classes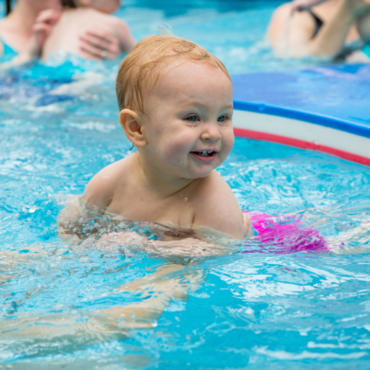 Baby & Pre-school Swimming Lessons
Our Baby & Pre-school programme is a wonderful bonding experience. Progressive lesson plans instil water-confidence and a love of swimming whilst our expert teachers tailor activities to your child's abilities and needs. Taught in lovely, warm pools with a maximum of ten children, our classes incorporate rhyme, music and movement based on extensive child development research; we are the only national baby swim school that is 100% child-led. Our lessons are so well-received that the children we teach can often swim over 10m before they start school.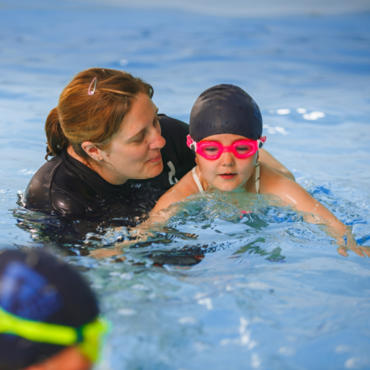 Swim Academy - aged 4-10 years
Swim Academy teaches primary-school children up to the age of 10 to swim beautifully and efficiently, as well developing essential water safety and lifesaving skills. Our close-knit class sizes mean all children get the right level of support to suit their age. Small enough to nurture; large enough to let go. Children learn through experience, fun and some repetition. Practice makes perfect. We keep our classes fun, lively, varied and exciting to help your child stay engaged and challenged in the water.
Meet the Team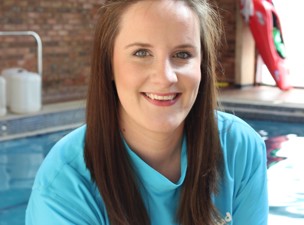 Allie
Allie joined us in 2019 she's now a Senior Teacher & Customer Service Administrator.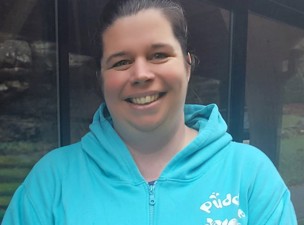 Corinne
Corinne joined as a Poolside Assistant and now also works as a Teacher and Operational Administrator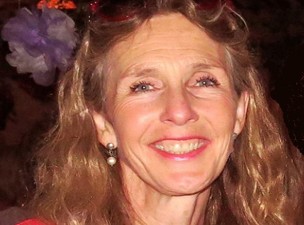 Emma L
Emma has been teaching baby and toddler swimming for over 20 years and joined Puddle Ducks in 2015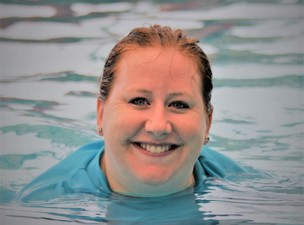 Emma M
Emma worked as a Poolside Assistant while training as a Teacher and still combines the two roles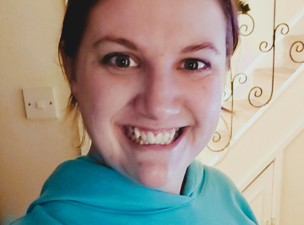 Hayleigh
Having worked in an office before, Hayleigh now loves being in the water as a Puddle Ducks Teacher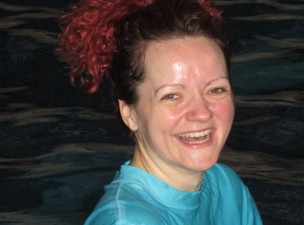 Jill
Jill loves being a swimming Teacher because the classes are such fun and teach important life skills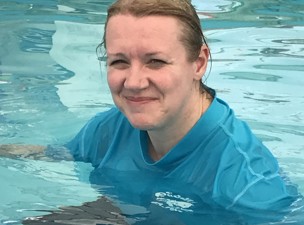 Karen
Karen has been a part of our team for years, first as a Poolside Assistant and then as a Teacher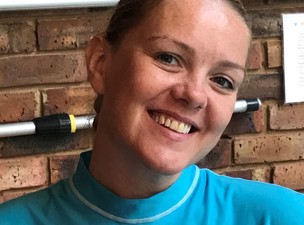 Laura
Laura joined Puddle Ducks as a customer and is now a Senior teacher and Poolside Assistant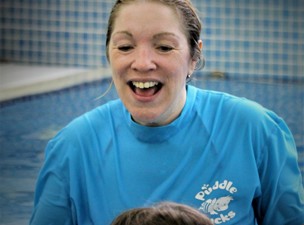 Michelle
Michelle teaches around Brighton; living near the sea, she believes swimming is a vital life skill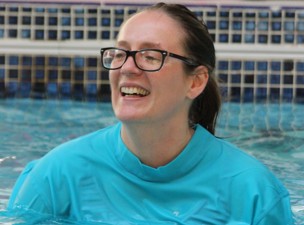 Robyn
Robyn says she knew from day one that teaching was the job for her (she's now a Senior Teacher)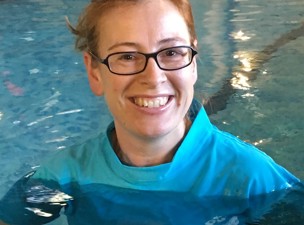 Sam
Sam's background is as an IT trainer but she jumped at the chance to become a Puddle Ducks Teacher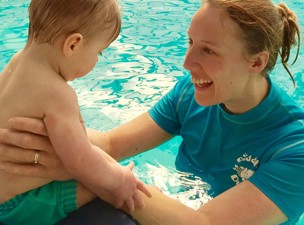 Sarah
Senior Teacher Sarah came to work at Puddle Ducks in 2013 and quickly became a customer too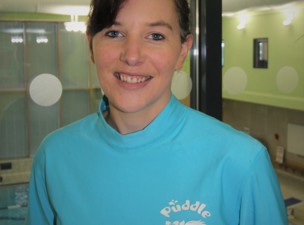 Stefanie
Stefanie always wanted to teach younger children and is now a Senior Teacher with Puddle Ducks
Learn more about our amazing team!
Not sure which class you need?
Read about each class level and watch our videos to see us in action!
Reviews


<!–START OF TRUSTist REVIEWer CODE – DO NOT CHANGE–><!–END OF TRUSTist REVIEWer CODE–>
Enquire about classes
Submit your details below and we'll be in touch!
Thank you for submitting your enquiry, we shall be in touch soon!