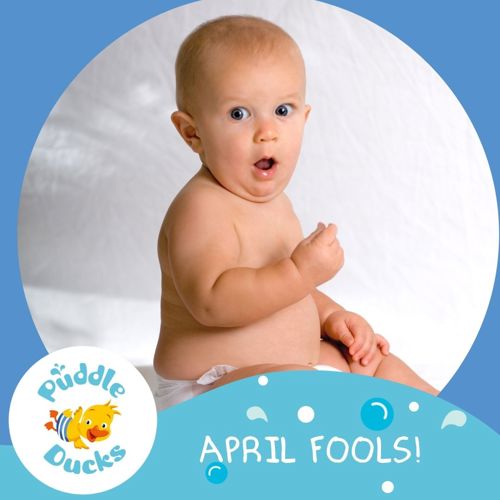 Ooops!! Sorry – it's our favourite day of the year APRIL FOOLS DAY.
As much as we would love to provide classes in the dead of night to help exhausted parents, it's not something we can do at the moment.
However, we are experts at teaching young babies to swim and it's a fact that swimming with your little one is such a bonding experience they will leave the pool sleepy and ready to practice good sleep habits. If you have a baby aged 0-6 months and you would like to enquire about our Floaties sessions then please complete the form below and a member of our team will be in touch.
If you're unsure of where to swim click on the pool images below to see where your nearest Floaties session takes place.
We hope you saw the funny side of our April Fools Day prank and hopefully we will see you and your little on in the pool very soon!
Here are links to all the pools where we have Floaties sessions. Simply click on the image and it will take you to the pool's timetable and you can book online from there!
Birtenshaw School Bromley Cross, Campus A, Bolton
Birtenshaw School Bromley Cross, Campus B, Bolton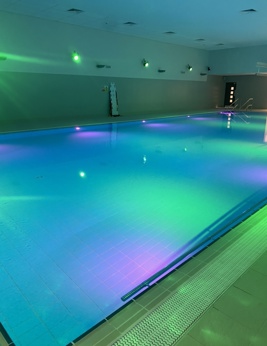 Elm Bank School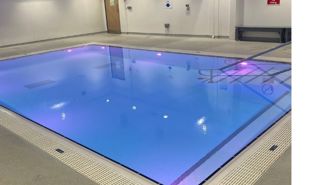 Euxton Pool, Chorley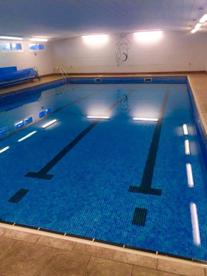 Everlast Blackburn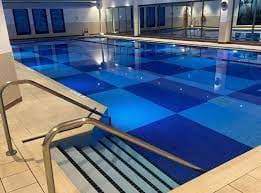 Mercure Hotel, Blackrod, Bolton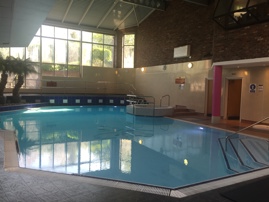 Springwood Primary School, Swinton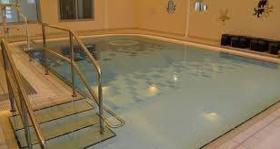 St Michael's Lodge, Langho