Welcome to Puddle Ducks Bristol & Bath!
ALL LESSONS SUSPENDED: READ OUR COVID-19 STATEMENT HERE
We'd love to help your baby or child start their swimming journey at one of our fun, expert-led classes.
Where we swim:  Click 'Find a class!' at the top of the page to find your most convenient pool, or browse your options on our Pools & Classes page.
About our classes: To read more about our progressive programmes - or submit an enquiry form -  click here for baby and pre-school classes, or here for Swim Academy, for ages 4 to 10 years.
Any questions?  Our telephone line is currently closed, but we are responding to emails. Please contact us on bristolandbath@puddleducks.com
Local News
Our Partners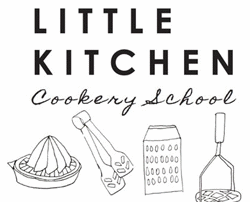 Little Kitchen Cookery School
Little Kitchen is a Bristol-based cookery school, offering workshops and courses which are both affordable and accessible. Their custom-fitted premises provide a relaxed and well-equipped environment where you and / or your children will gain hands-on experience and improve your cooking confidence!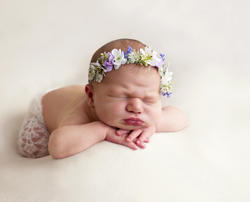 Natasha Ball Photography
If you're looking for beautiful pictures of your new baby, your bump or your young family together, we recommend Natasha Ball Photography, run by one of our very own swimming teachers. Click the photo above to visit the website and browse the gorgeous gallery of shots for inspiration!