Baby & Children's Swimming Classes in Oxfordshire!
We're very proud to be the only independent swim school to provide a complete swimming journey from birth to 10 years.
Our programmes are designed by leading baby and child swimming experts and are held at the pools across Oxfordshire, Gloucestershire & Wiltshire.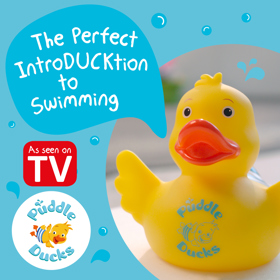 We provide Baby and pre-school swimming classes for children (from birth-4 years) and Swim Academy classes for school-aged children (4-10 years).
Call us on 01666 577377 (our office is open weekdays 9:30am - 2:30pm) or email [email protected] or leave your details on the form below and we will be in touch very soon. 
Pool Locations
We look forward to helping you to choose the right fun-filled class and enabling your little one to become a confident, happy and capable swimmer.